+
Shredded my first t-shirt today and it only took six hours, resulting in blisters. From
this
to
this
. Im so proud.
Im going to do a few more and then were going to put them on sale at
Oak
and see what happens. $165-$180.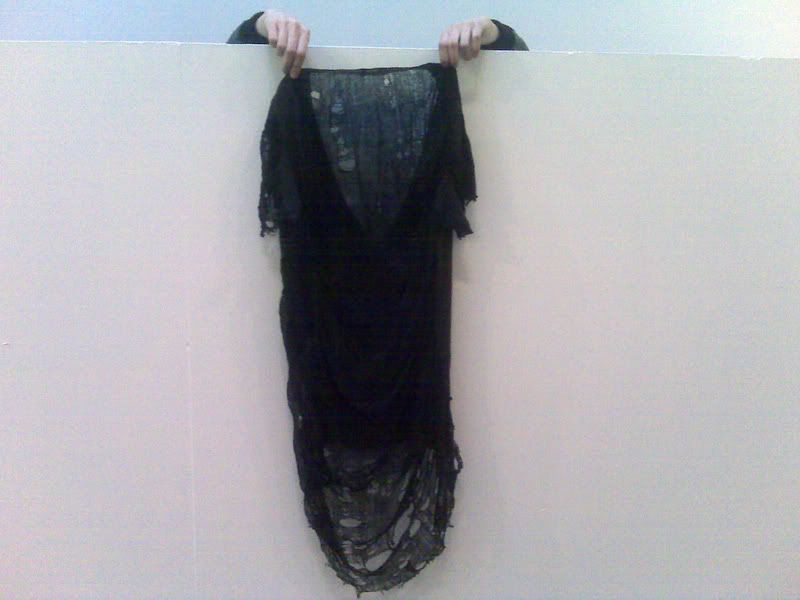 +
Scott Matthew
came into the store today and I helped him pick out shirts. Hes coming back tomorrow.
-
Series Finale of The L Word tonight - Im going to miss those girls so much. This better be good.
+
Twice in one day shoppers mentioned having found my/this blog. I have no idea how to take that.
I dont think I actually understand blogs or how to get people to look at them or how to get people to
follow them or link them or check them at all. This is less for me now so hopefully some of that happens.
+/-
Splurged on
these
.