Just made my first visit to
Overstock
.com, thanks to a
post
of the
cutest-ugly wedges
on
KnightCat
, so I decided to search the vast shoe options on the site and find some of the other incredibly cheap, half price, hideously cute shoes that are actually affordable! First and foremost, I spotted a pair of
Pour La Victoire heels
that arent half bad and and even these
Oh Deer! pumps
dont even have nearly an ounce of ugly (except for the heel shape, thats not my first choice) and are almost identical to the
Nine West pair
I also found! All three of these are relatively trendy but somewhat mother-friendly and so I cant be sure what to do with them, mentally, but if I were in need of shoes and incredibly low on funds,
Overstock
isnt all disappointing.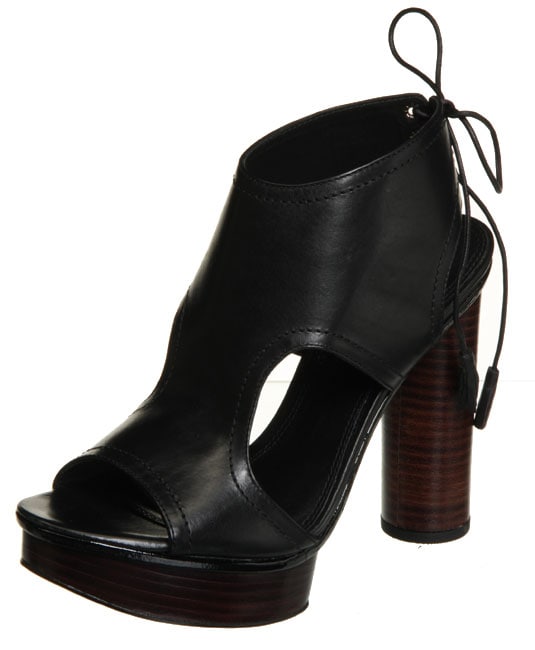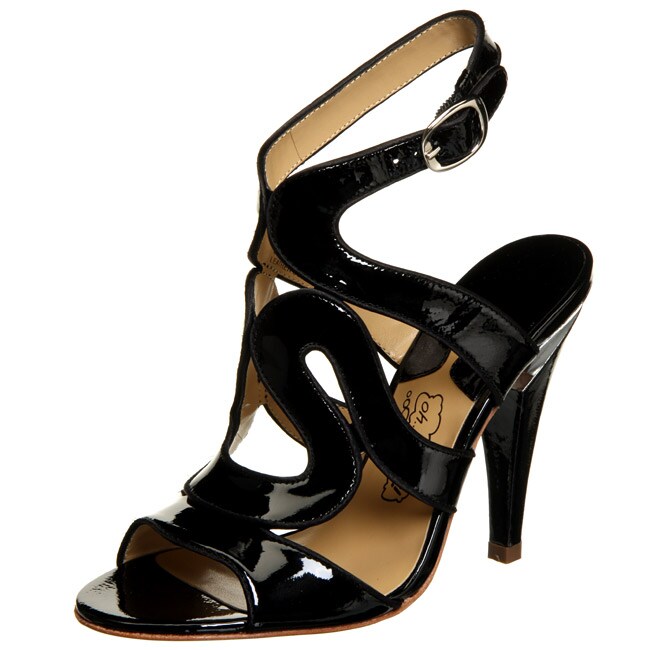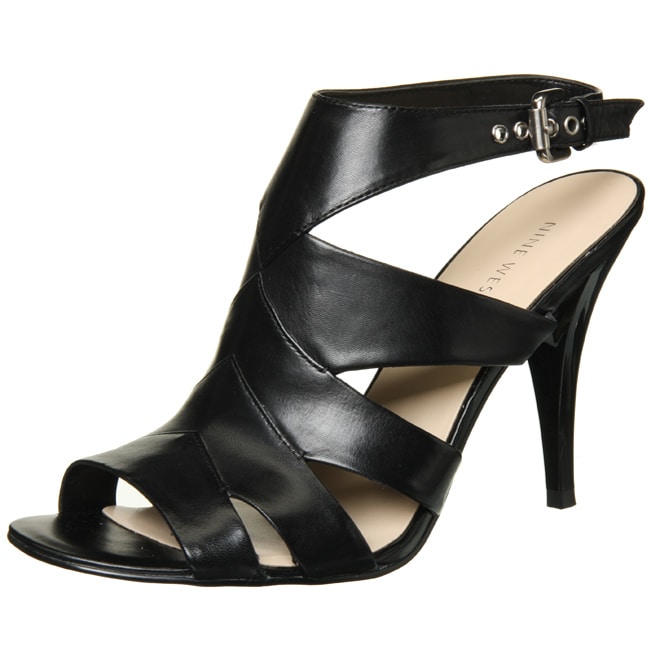 Then there were two really satisfying options for white pumps - the first of which was, yet again, from the faithful
Nine West
(one of my all-time favorites because when they go right, they are so right). These creamy leather slingbacks have a nice toe curve and slight platform and though they could be a little taller, Id be all over them if I worked in an office of any kind. The second pair of whites,
also Nine West
, are almost the same without the slingback but there isnt any platform, only a padded footbed, and still - pretty lovely in their simplicity.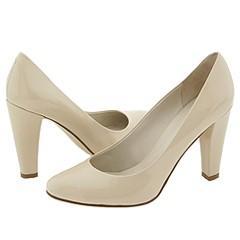 Finally, there are the knock-offs. Most obviously are these, yet again,
Nine West pumps
that look almost exactly like those fantastic
Jil Sander heels
that look so killer, all of the time, on all people. The only difference is that there isnt a platform on the front and they arent nearly as pointed, but the heel is identical. Hardly upsetting. The last delightful shitty-cute shoe, though maybe not as notably knocked-off, is a clear cop of
Opening Ceremony heel
from last season and I honestly dont know what the difference is. Maybe there is less of a platform and Im sure this
Boutique 9 pair
isnt nearly as well made but still, for 70some dollars rather than 400some, what does it matter?