New York Adorned
is easily the best tattoo/piercing parlor in NYC - not only is it a beautifully decorated and clean storefront, but its also one of the best run. Id had my septum pierced twice there at least four years ago so it was my first choice when it came to where to get tattooed on my Birthday but I kind of assumed theyd have the highest prices, but after getting estimates all over the East Village,
Adorned
not only gave me the best offer but also made for the least awkward experience (why is it that asking about tattoos is always such a nervous human interaction?). I was ecstatic to be able to get my work done there!
Beyond the craft of their artists,
Adorned
also sells the most incredible jewelry collections! It was impossibly hard not to empty my bank account over the amazing vintage and handmade pieces that fill cabinets and displays all over the waiting area in the front of the store. Now, several days later, I am fully lurking their
website
. Some of my favorite pieces and designers are: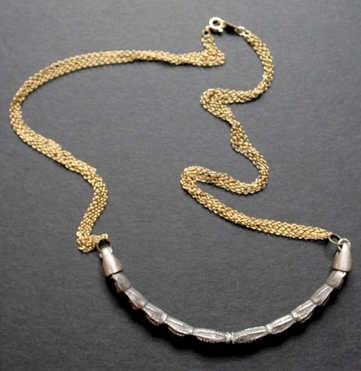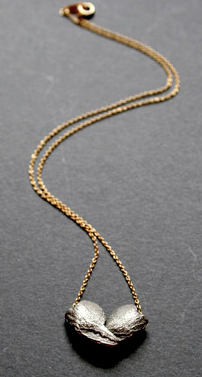 Elizabeth Thompson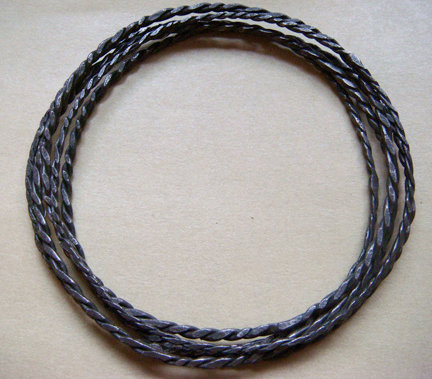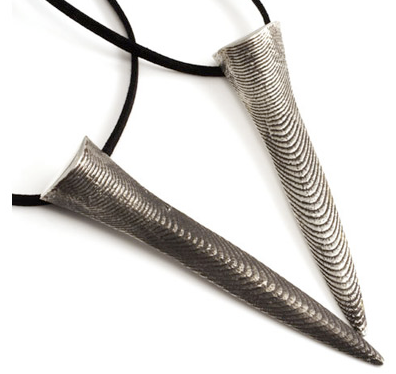 Liz Mclaughlin,
Alan Mautino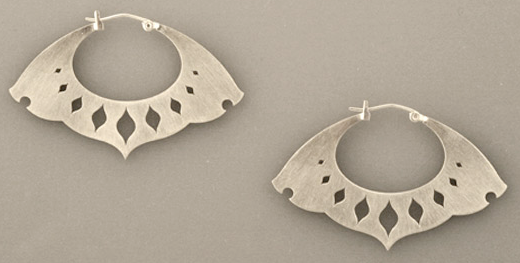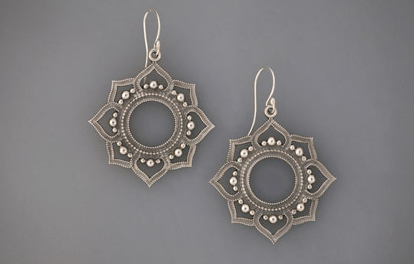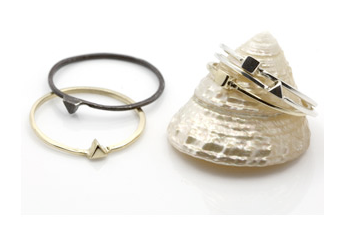 Katrina LaPenne,

IL Design



I very much look forward to saving up and owning some of these, amongst many other one-of-a-kind pieces available in the
New York Adorned
stores.