Months planning and hours shredding, studding, crocheting, slashing, and sewing later,
DIY or Die
has finally happened! First and foremost, thank you to everyone who played a role in making this happen as well as the many who showed up to make DIY or Die what it was! It was a beautiful day and the whole thing looked great and I cannot say enough good things about my experience working with
Urban Outfitters
and all of their amazing employees. They did so much to make this happen and make everything seem so easy - such a positive workplace. Plus, all the pieces done by
Nikki
,
Jeralyn
,
Pam
,
Tiffany and Christina
were amazing and I was very grateful to have such chosen a good group of girls to work with. Molly from
Rackk and Ruin
, Amanda from
Is Mental
, and Jessie from
Burn These Bones
were in the crowd, as well as Jessica from
What I Wore
. Jessica was one of the contest winners, chosen by the
Six Six Sick Girls
, and she was an excellent audience member, complete with DIY experience as well as informed and intruiged questions and there is nothing more a nervous presenter could ask for. Anyhow,
Urban
's
professional photographer
, Michael Vorassi, was there. He took so many pictures and did such a thorough job covering the event, as proof: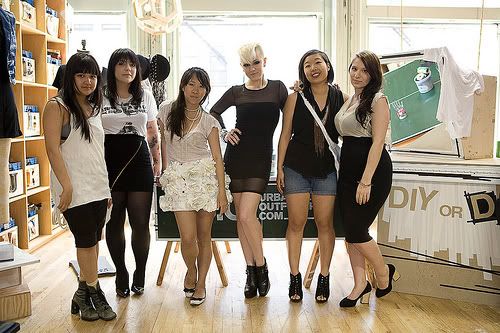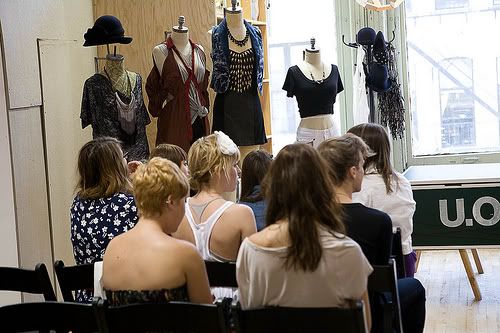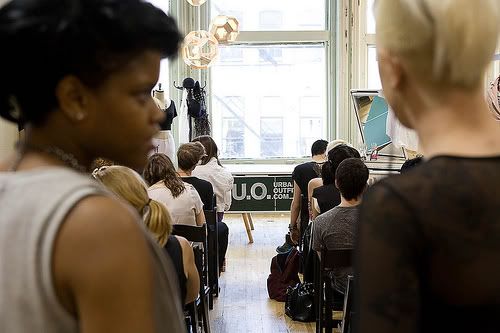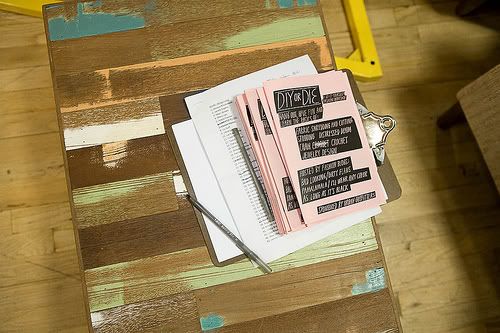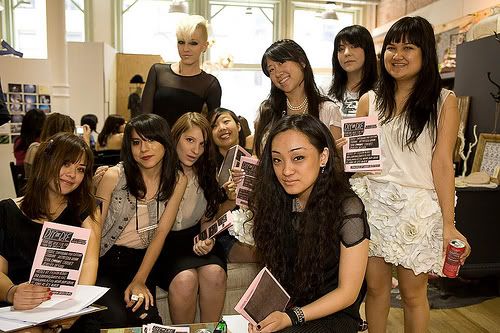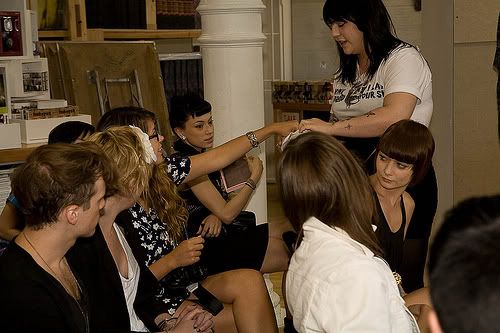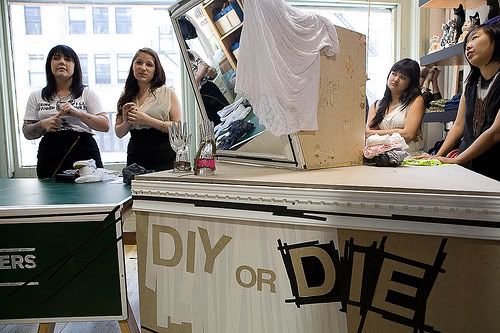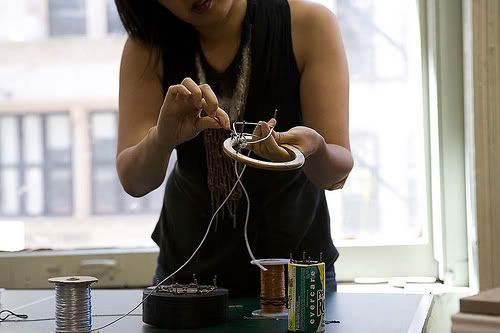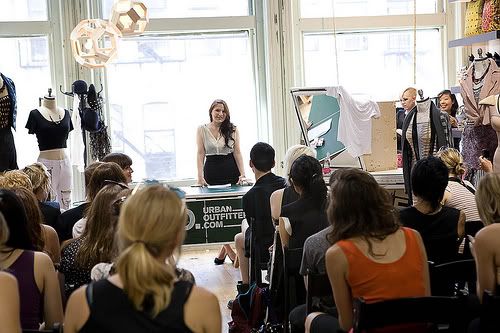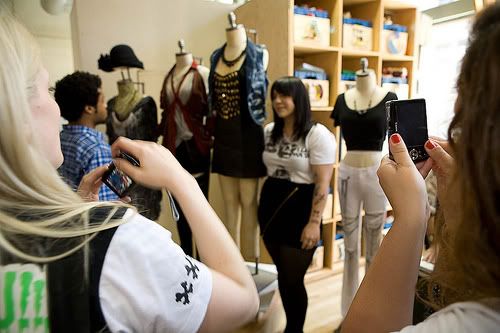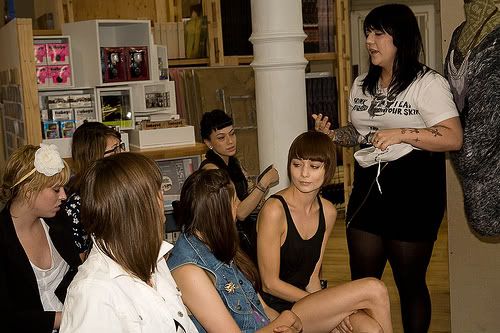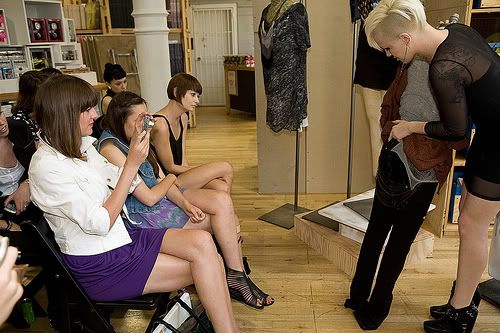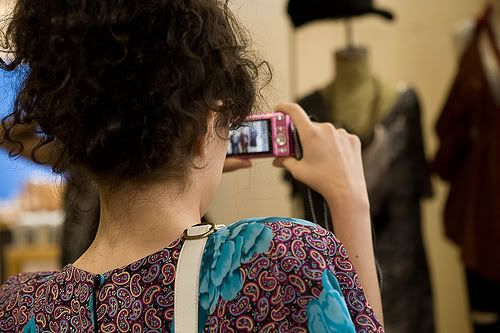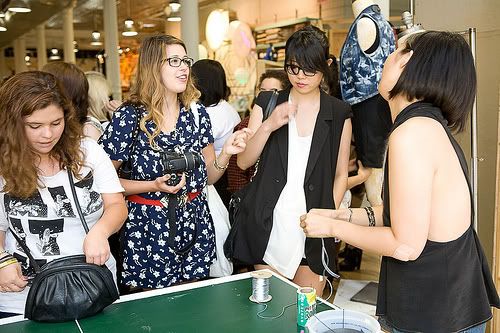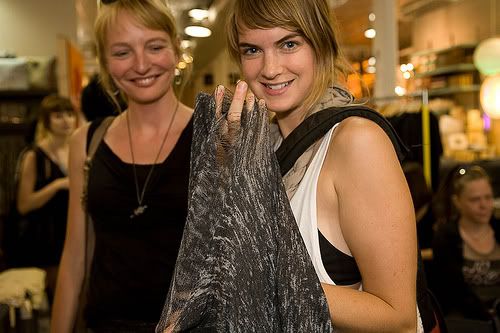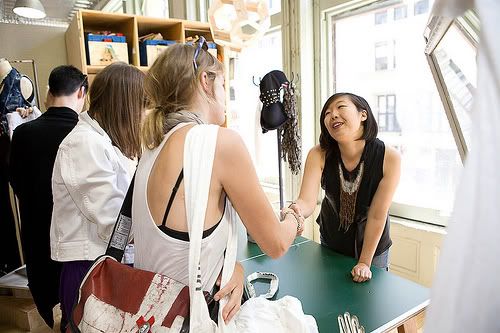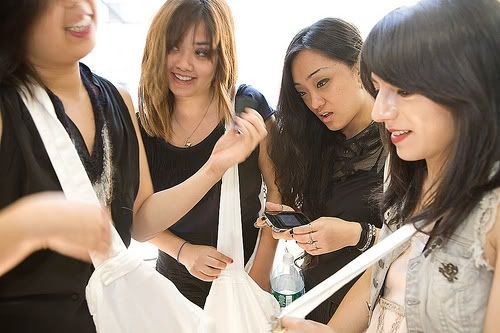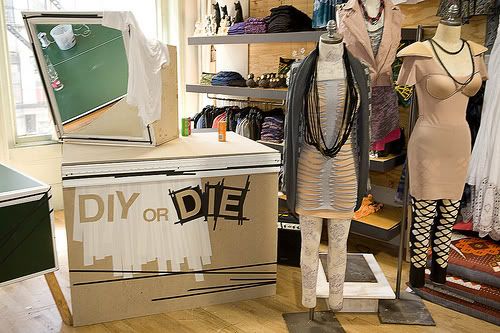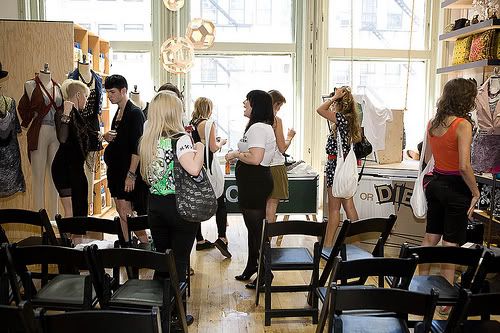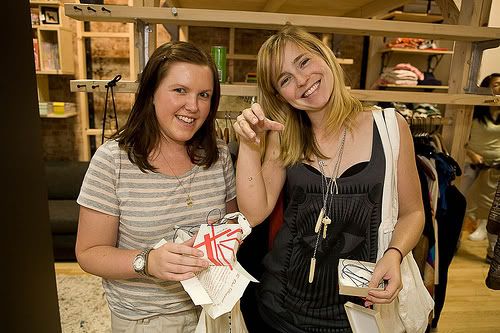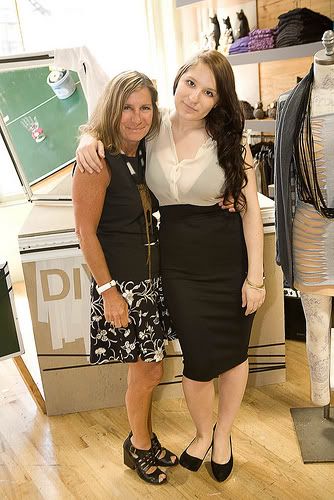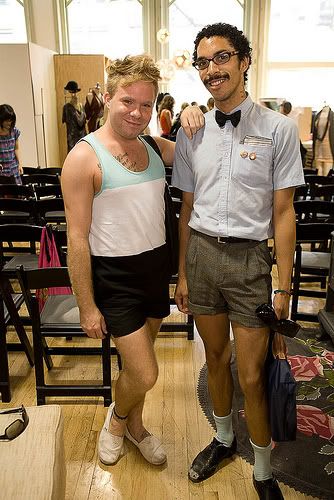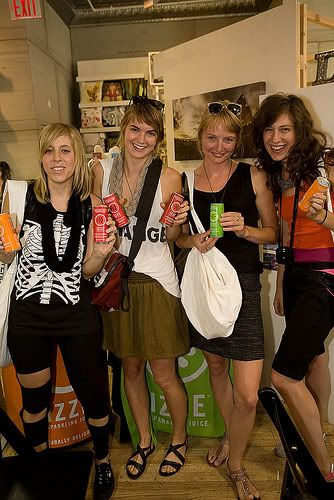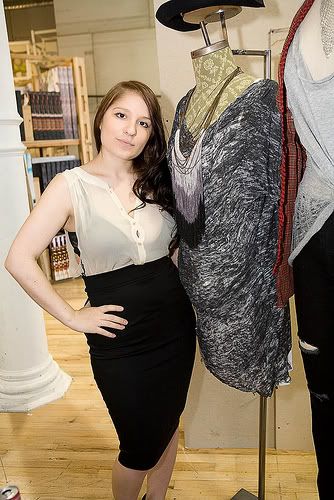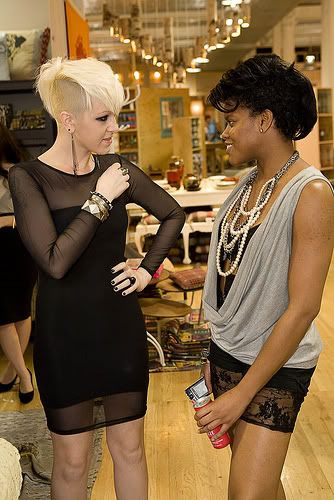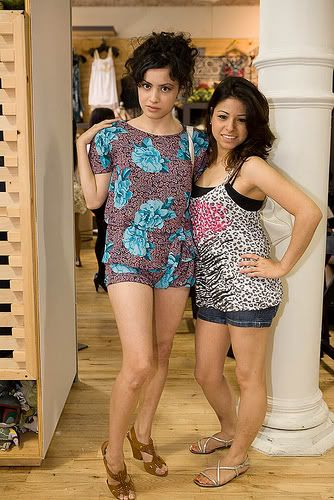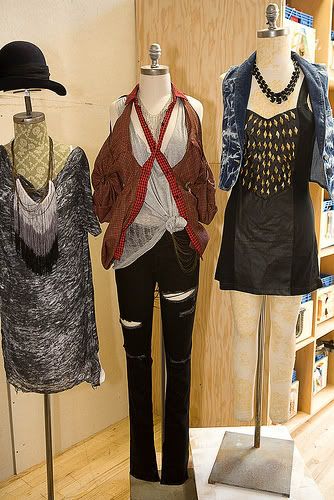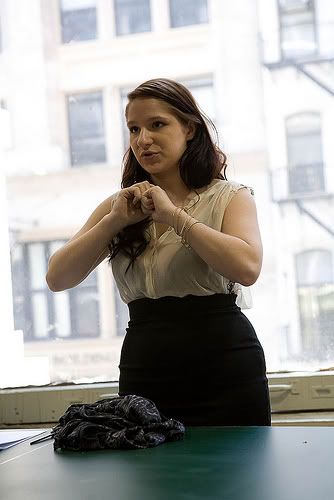 Thanks again! X.