Apparently so. Its official: Im going DIY crazy. Today Pam sat and watched me sew random fabric together in an attempt to make a fabric tube necklace (sock knit does not work well or look even remotely attractive, FYI) and then needle leather trim to itself instead. Plus, to add to my already insane bead collection, Ive begun ordering all kinds of triangle pieces (clearly also obsessed with triangles), and just now I placed an enormous order for the most amazing studs. Im going to do a very ambitious jacket as soon as I find the perfect garment. But mostly, I noticed that I hadnt posted anything of the huge heap of shirts I shredded until my fingers bled - figureatively, of course - and I wanted to take some up close shots before I sold them all. Hopefully my jewelry design will improve with the arrival of a few more options and then that can be something I brag more about. As of now, I just make stuff and sell it immediately to keep my hands moving and new options on my plate.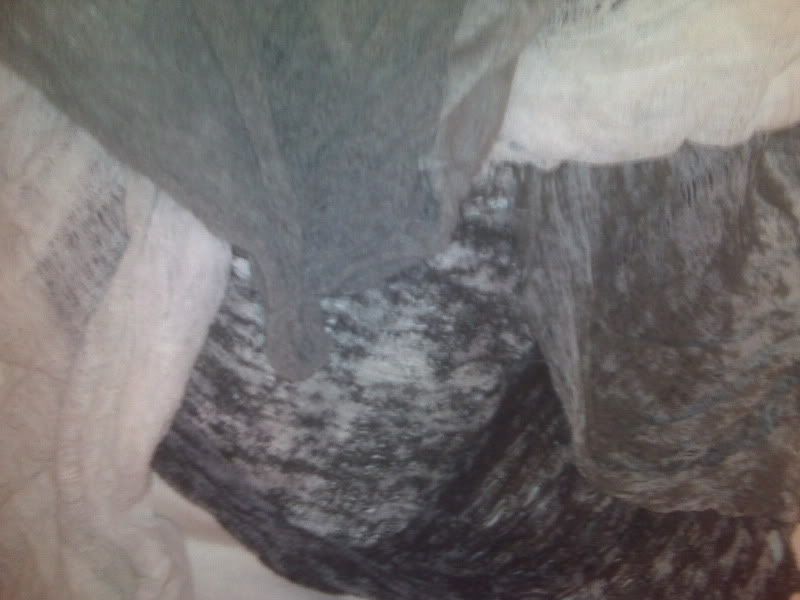 Look how amazing those pyramid studs are! I cannot wait to have them all over everything I own.
Only kidding, though. They are for one specific purpose and that is not to ruin but to enhance my clothes.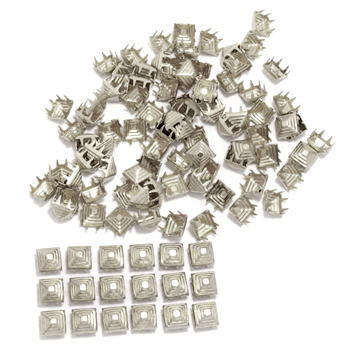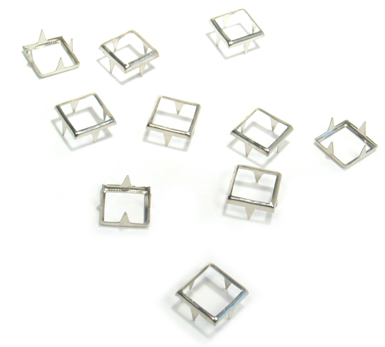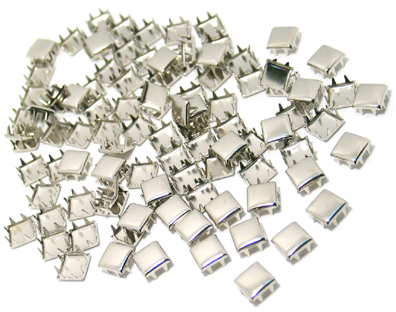 These babies, on the other hand, I intend to make many items from. You could even buy one!
Lanyard and The Be Side both utilize the solo triangle very well but I intend on finding an even
better way of doing it. I especially love the ridges on the brass lot and the other are handmade.
All found on Etsy.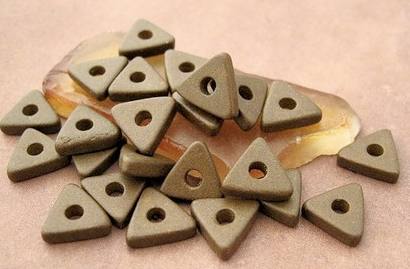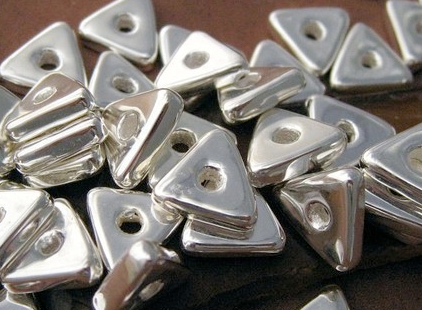 (Look how much Ive been blogging!)