Thanks to Gena over at
Stole My Name
for the recommendation comment to my last post, pointing me in the direction to
Siren Shoes
, an Australian shoe line that combined couture extremes such as
Balenciaga
shapes and
LD Tuttle
constructive resources with a more accessible practicality reminiscent of
Ash
and, well,
LD Tuttle
. Im not sure I can afford the shipping costs from across the globe and, well, honestly, I shouldnt spend money on boots just yet but Ive certainly got my eye on this first pair, and the second, and the third, and the fourth. Hopefully I can make one of these my own at some point in the near future.
The Drift
just seems like a much more wearable version of that
Sam Edelman
Balenciaga
-Knock-Off
Hoof Heel
from
Victoria Secret
(that is being redone for
LF
shortly, by the way) and in a way I can truly imagine suiting me quite well. Im going to have to wait and see - this shoe decision is proving very difficult. Keep the advice on places to shop coming my way, there is nothing I like learning better than of another outlet in which to empty my wallet.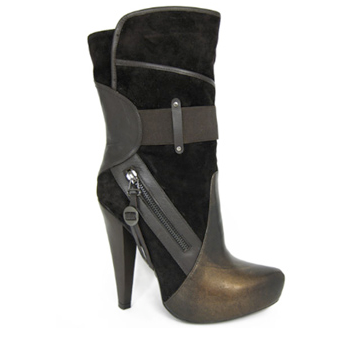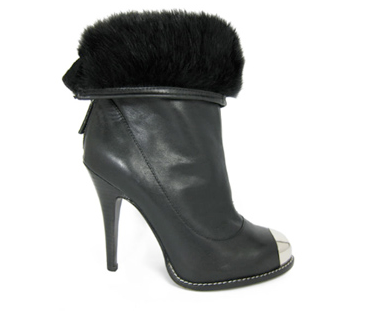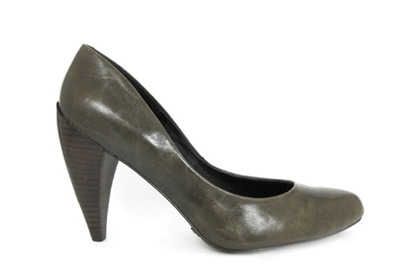 The Drift, The Fleck, The Saber, The Press