Several months ago, I blogged endlessly about the
Vena Cava
Thoth Dress
and with the help of the amazing Lisa Mayock of the brand, itself, I was able to make it my own just in time for my 21st Birthday dinner. She has been in
Oak
on many occassions and is not only incredibly talented, adorable, and endlessly lovely, she is a superb
Blogger
! I love being able to see her inspiration as well as glimpses of her life - its clear that fashion is everywhere in her life but without pretention or nonsense or too much glitz and glamour, the way it would seem that most designers, especially those that are successful, would seem to have their admirers and audience think.
Refinery 29
recently did an
elaborate cover
on her, only showcasing her ever more. I love the images they used - pairing shots of Lisa looking perfect with close-ups of her apartment's decor: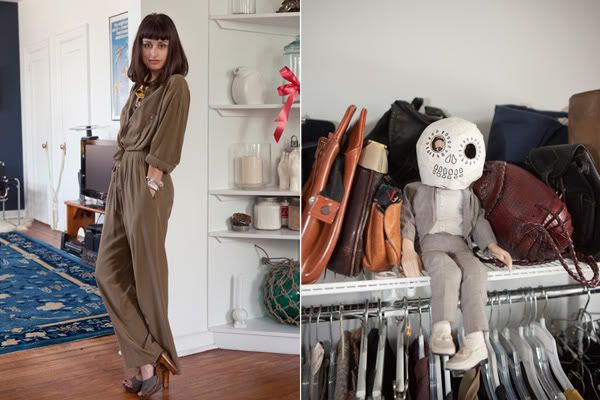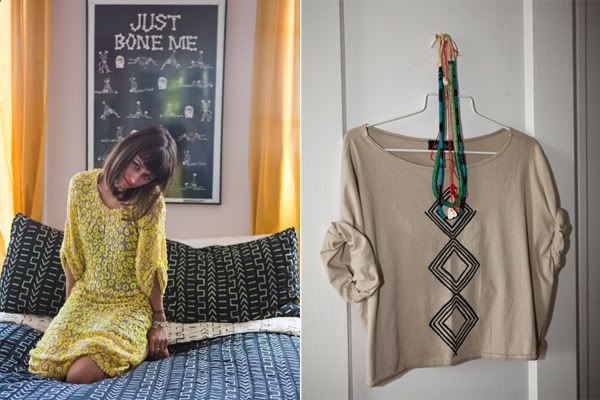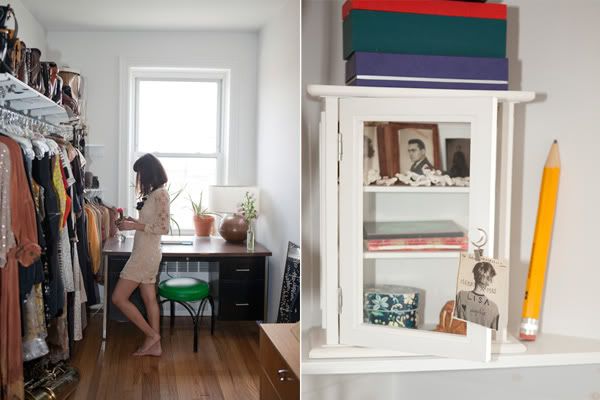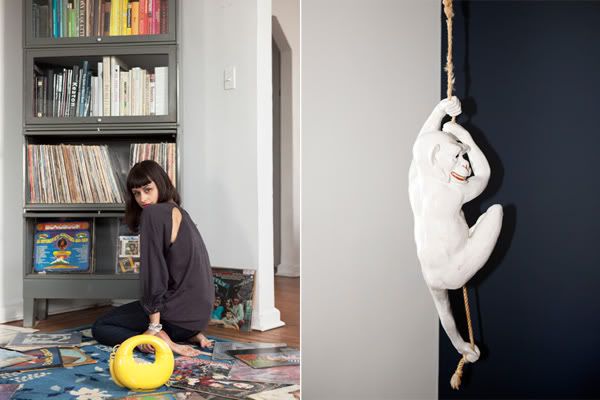 Definitely check out Lisa's Blog: VivaVenaCava
Id repost some of her images but there are too many incredible and inspiring posts
so its probably best that everyone checks it out for themselves - its a good place.