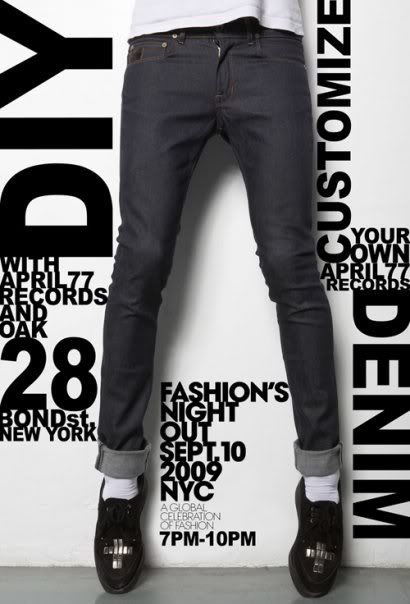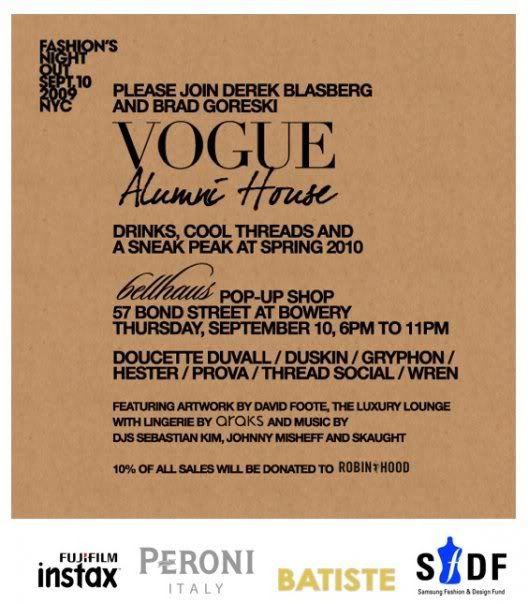 I originally had every intention of stopping by Opening Ceremony, Acne, and several other places but having woken up at 7am, I came home after class and went to take a little nap. Needless to say, I overslept by an hour and ended up rushing over to Oak by 8. Luckily (?!) Bond Street was amass with parties and people and taco trucks so it wasnt a bad thing that I spent most of my time at Oak and on its sidewalk. Next door at The Smile they were serving delicious cocktails complete with Taco Tickets - which I forgot to use. Met up with so many people but went home relatively early after having quite a bit to drink. So good to see so many faces and beautiful outfits!
Some photos from the Oak party by Garbage Dress:


You know we know how to party over at Oak!