I went away. First physically and then mentally but "away" nonetheless. My final full-time semester of college starts this week and though I havent saved some enormous workload for the last minute like so many of my friends, I do anticipate some stress and a rather heavy workload. This shouldnt be anything I cant take on but it does mean that, for the first time probably ever, I am interested in succeeding in my academic career and my grades will be my top priority. With that, I have a variety of updates in regards to this blog that I so carelessly neglected the past few weeks and, for that, Im sorry.
1. The Issue With
Trousers
:
At the end of July I began scouring the Internet and stores all over NYC for the perfect pair of trousers for Fall. I wanted to score not only the perfect fit (difficult for my curvy hips and tiny waist) but a great cut and color, something well made but not wildly expensive, etc. etc. I made several trips to
Acne
to try on a variety of what they offered and fell in love again and again with the Joni. Originally I wanted to gray pair but after seeing
Oak
's Fall Collection, I decided to wait it out so I could try on our much cheaper Pleated Sweats. In the end, I went with the light gray Oak pair and the black Jonis. Both are perfect and I cannot wait for it to get cooler in the city so I can wear them with my new jackets.

Acne Joni Trouser / Oak Pleated Sweat Trouser
2. Ive Made Some Purchases:
I also got a crochet
Rachel Comey Crop Top
as well as a vintage prison tee from
Assembly
and
BDG Boyfriend Jeans
and probably some other things that I havent updated about as well. Oh! I found this beautiful white cropped button up by Philip Lim about a month back (I couldnt find a photo online and forgot to alert the presses). Its been a successful late Summer of shopping for Fall - great pieces on Sale that work perfectly into my wardrobe. I cannot wait for it to be jacket weather, clearly, because I am more than ready.

Oak Black Layered Square Collar Overcoat / Kai-Aakmann Blazer / Acne Babe Dress / Herchovitch Long Sleeve


3.

DIYing

Nonstop

Im not sure why Ive never blogged about this but Ive been making jewelry for awhile now and selling it as New Product to Buffalo Exchange. Sarah Z. - the girl who buys my pieces for the shop - always told me that they sold very quickly but not until recently did I really understand how exciting that is! Ive now seen several shoppers at Oak wearing necklaces Ive made and when I sort of awkwardly tell them that theyve all gotten excited and then other shoppers have taken my email address and well, I guess Im sort of making necklaces for a decent sum now. The past weeks, in my absence, I have made around 40 pieces and in about an hour Im going to drop them off for sale but I took some low-fi photos of my favorites. I use only vintage beading - coral, seashell, hammered silver and gold, snake spine, moon rock, turquoise, brass, crystal, ebony and ivory (no joke) - mixed with seed beading, leather work, oxidized and silver plated chain. There are also some one-of-a-kind shredded lace neckpieces floating around out there that I may try to replicate eventually but, this coming week, there will be dozens of the below pieces available in the East Village.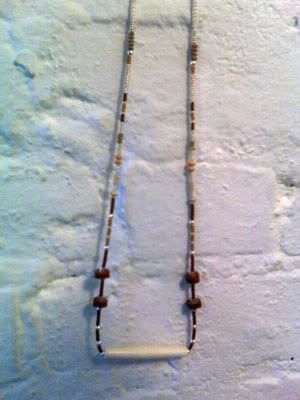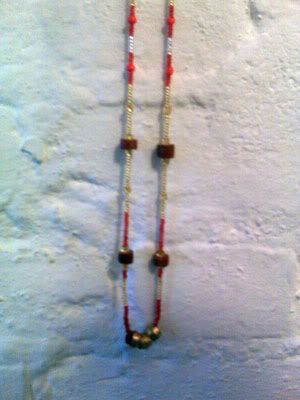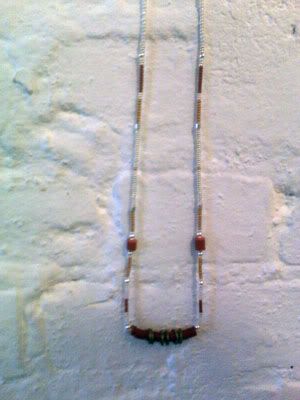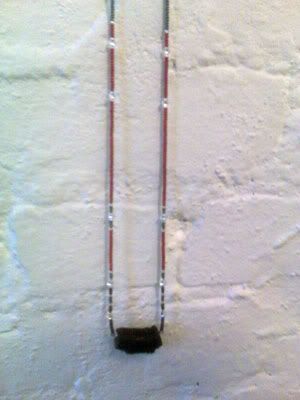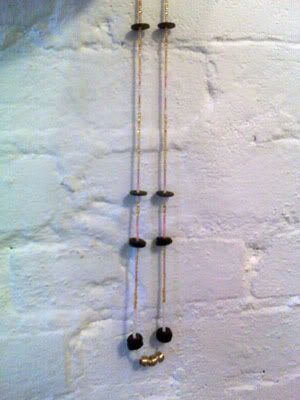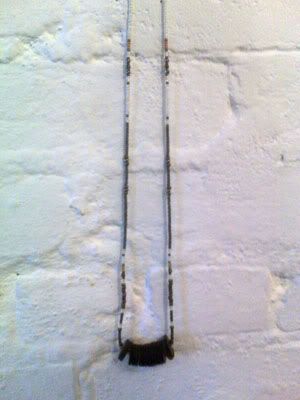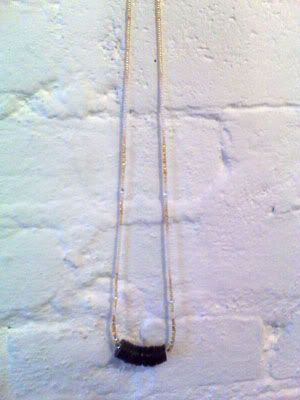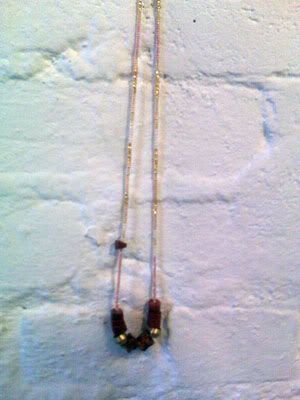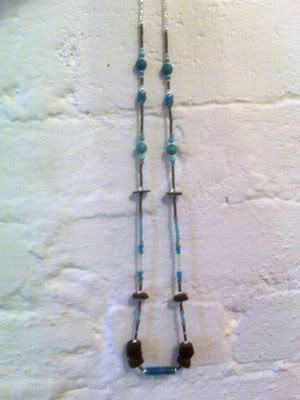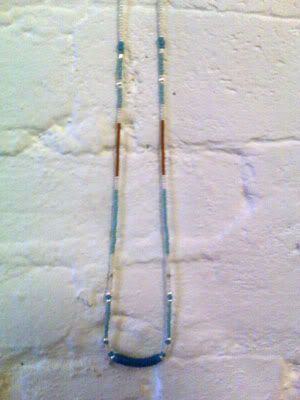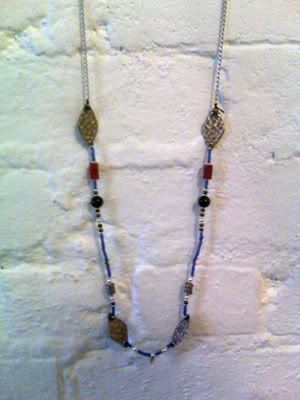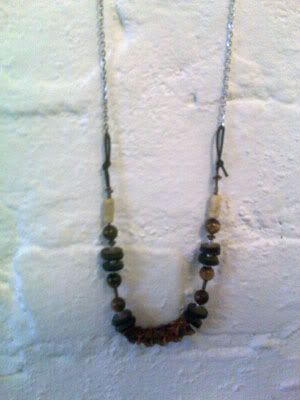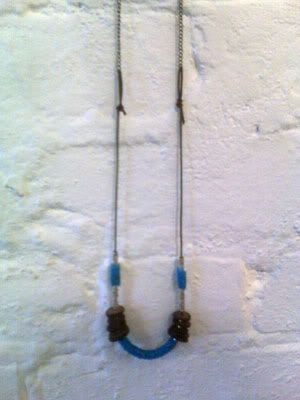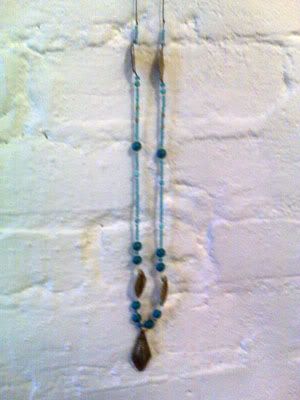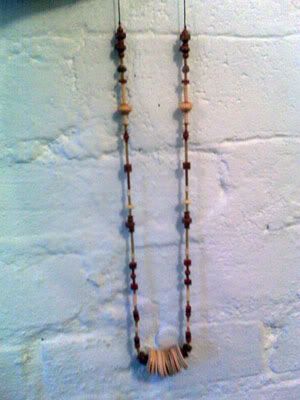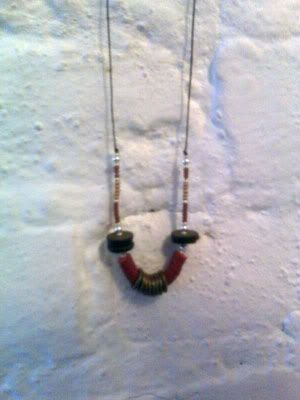 4. Virgin Free Fest
Completely non fashion related but worth sharing anyway: while I was in Baltimore visiting my parents and making necklaces and going to frat parties (Seriously. I went to one. I played beer pong. Yikes.) I also went to the
Virgin Mobile Free Fest
with several of old friends who I actually adore and miss having in my life. We saw Wale (terrible, just kept cursing at the crowd rather than performing in any way), Taking Back Sunday (incredible, always a shameless favorite), The Hold Steady (terrible), The National (boring), Public Enemy (awesome, Flava Flav is way less retarded when hes being the best Hype Man alive - also he kept getting the name of the town we were in right rather than calling it D.C. or Baltimore like every other band so he got serious points with me for being on top of his knowledge), Weezer (good but boring), and Blink 182 (wildly entertaining) before randomly stumbling upon the Dance Tent where some insane woodsy rave was going on. Danced for a bit before heading back to my parents house - definitely one of the better visits.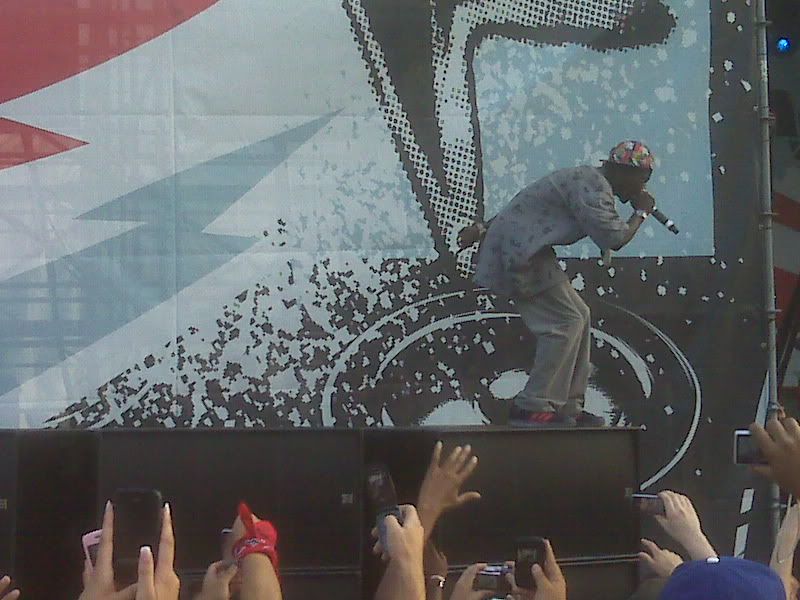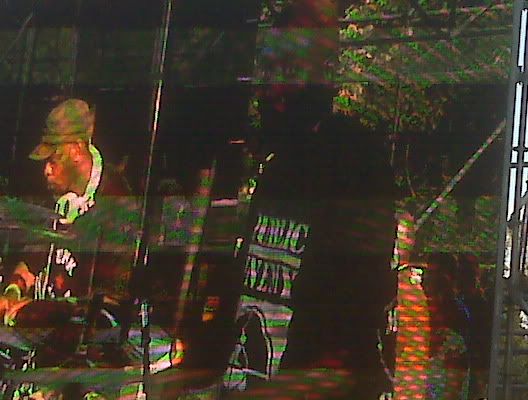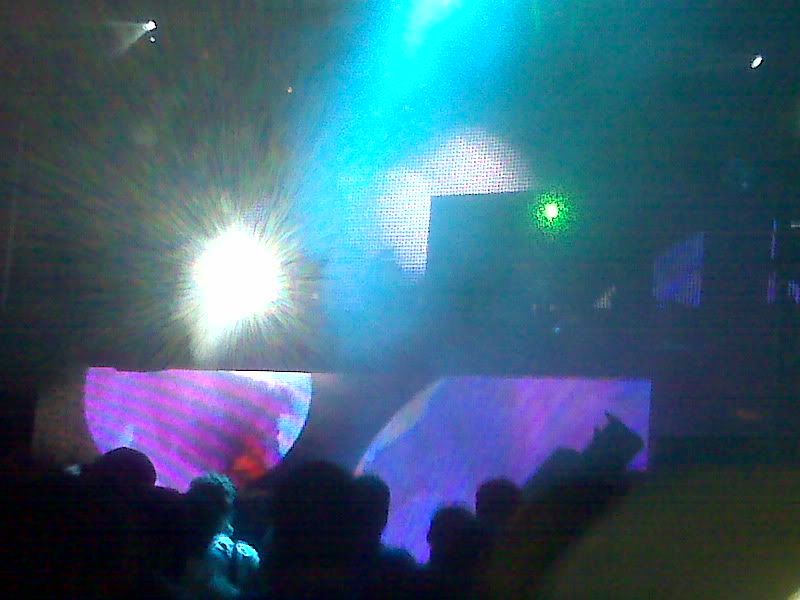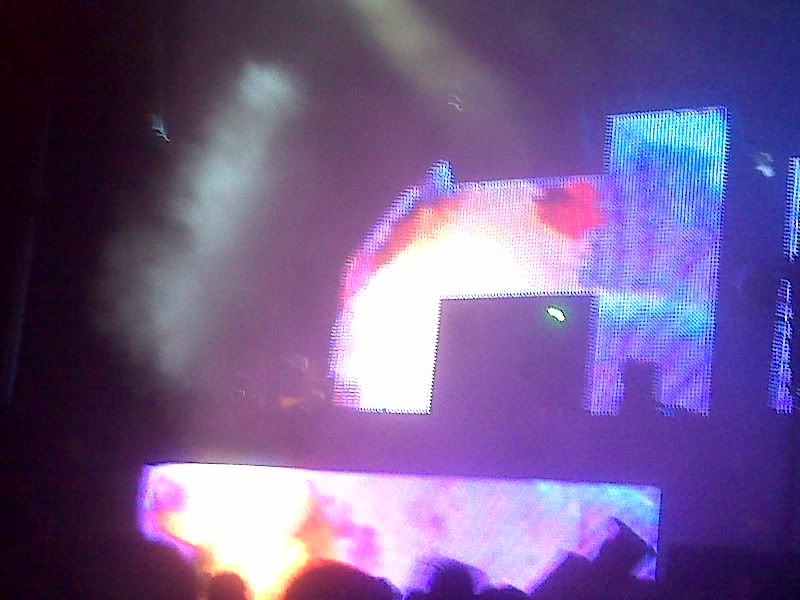 So, there you have it. I will do my best not to pull bad blogger behavior again.
X.