Long story short (again), I moved from NYC to Baltimore, didnt have Internet until three days ago,
have otherwise been swimming in rivers and BBQing nonstop and life is so good - except I have
nowhere to wear all of my beautiful clothes and it is hard to dress otherwise.

Regardless, here are three images I saved before moving, things I love and find beautiful: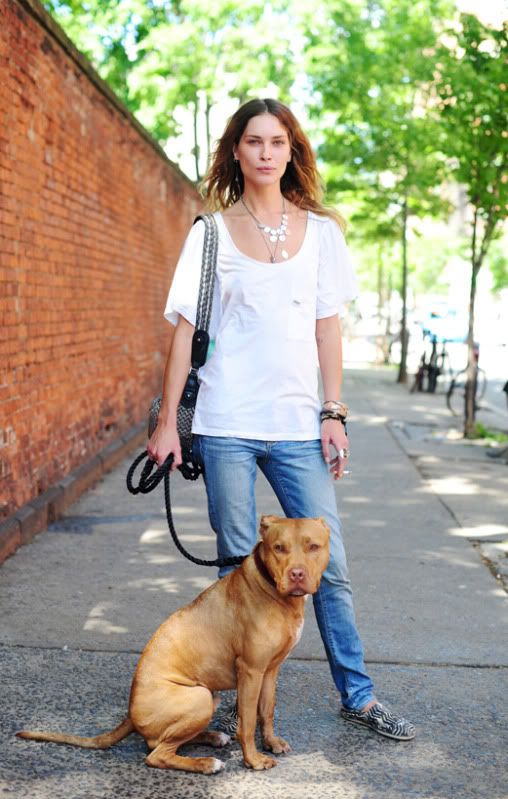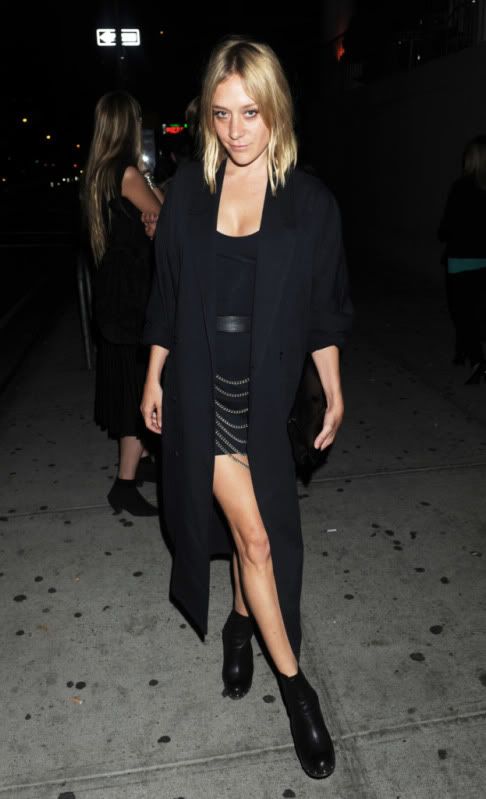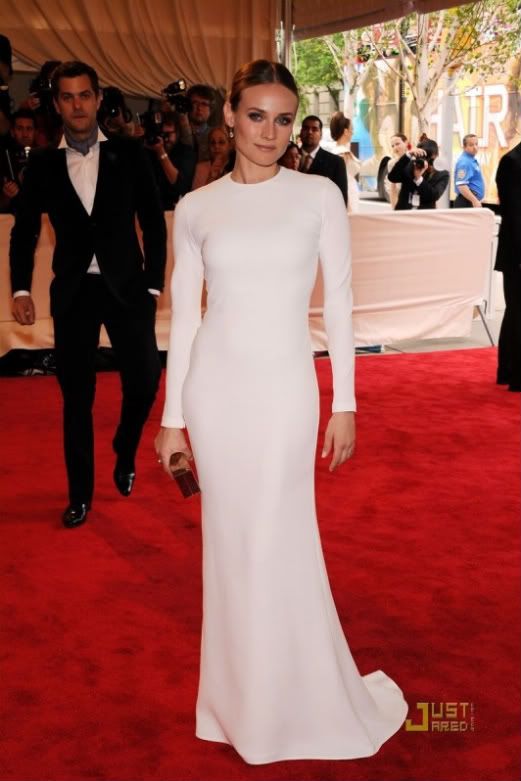 Erin Wasson is generally "Shut Up" to me but having discovered she owns and loves a Pitbull, I am giving her another chance.
Chloe always and forever - no matter what anyone else may say, she always looks at least interesting and always gorgeous, no matter strange
and Diane. Are there any words for her other than "WOWOWOWOWOWOW"? Nope. None. Stunning. Pacey is a lucky man.